1/7
Gaetano was born without the ability to breathe. But Gaetano is a fighter and so are we. Fight along with us. Because Together, Anything is Possible. Please give today by visiting www.mchf.org/gaetano.
2/7
Growing up, Izabella liked any and all sports, from soccer to baseball to whatever she could do outside. Then one day, her dad noticed her limping while she was playing. Later on at home, he took a closer look at her leg and noticed that her knee was swollen. They brought her to Nicklaus Children's Hospital, where she received an MRI. In an unfortunate twist of fate, Izabella was diagnosed with something that would affect her ability to keep playing sports; osteosarcoma, or bone cancer. She started chemo right away and also had to undergo surgery to remove the bones affected by the cancer, which included her knee and part of her femur. An extendable prosthesis was placed in her leg, which will allow her leg to grow at the same rate as the other. Izabella is now recovering from her treatment and going to therapy to be able to start walking again. Most of all, she is as happy as ever thanks to the care she received at Nicklaus Children's!
3/7
Lacy was only 2 years old when her parents took her to a neurologist at Nicklaus Children's Hospital. Doctors found an 8 cm. malignant brain tumor. Today, Lacy is cancer free and getting stronger every day. Discover her story at http://mchf.org/lacy
4/7
Teegan was born with half of a heart, our doctors at the Heart Program at Nicklaus Children's Hospital, used some of the latest technology to help save her life. Watch her amazing story at http://mchf.org/teegan
5/7
While on vacation in Florida, Jimmy's father noticed he was feeling lethargic and unlike himself. One morning, he didn't wake up and as his father brought him out the front door, Jimmy had his first massive seizure. After spending two weeks in the nearest hospital, doctors decided to transfer him to Nicklaus Children's Hospital to receive the best care possible. While he was in the hospital, Jimmy's family found out he was going to need surgery. Six weeks and one brain surgery later, 5-year-old Jimmy was finally stable and seizure-free. Thanks to the doctors at Nicklaus Children's, Jimmy is back to being a healthy, happy and energetic kid.
6/7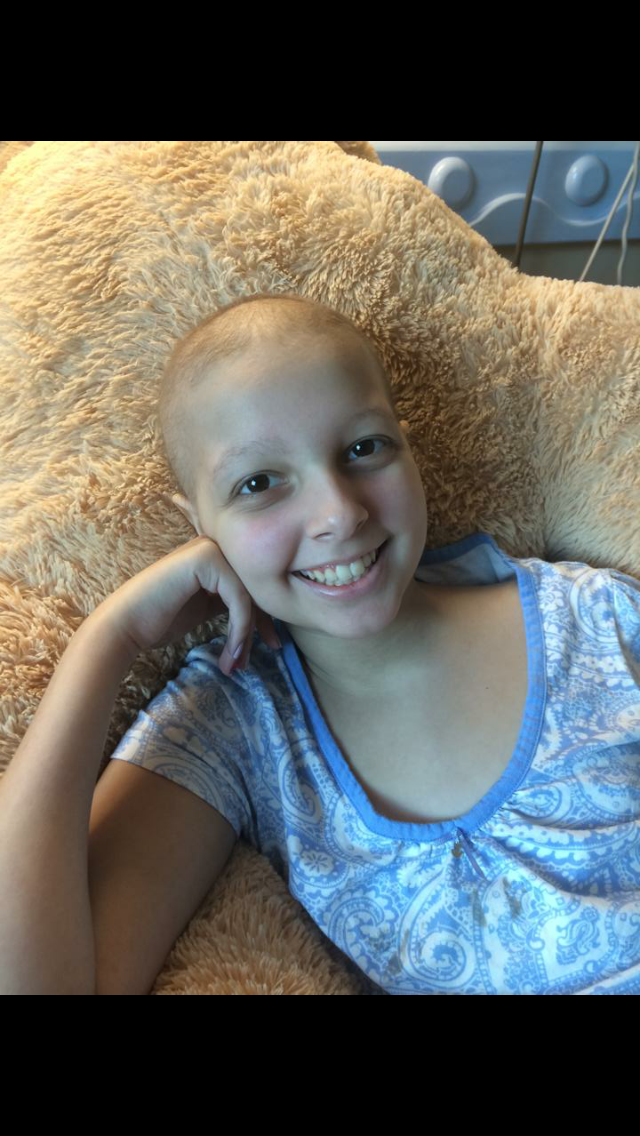 Melanie has been through quite a lot in the past few years; at the age of 12 she was diagnosed with acute lymphoblastic leukemia, and since then she's had to face challenges that many other teens her age will never know. Despite everything, Melanie has never lost hope and is determined to make a difference by raising awareness for pediatric cancer and inspiring others to live life to the fullest. As our Miami Children's Health Foundation 5K Hero, she will be doing just that while encouraging the community to participate in the event to support the patients and families at Nicklaus Children's Hospital!
7/7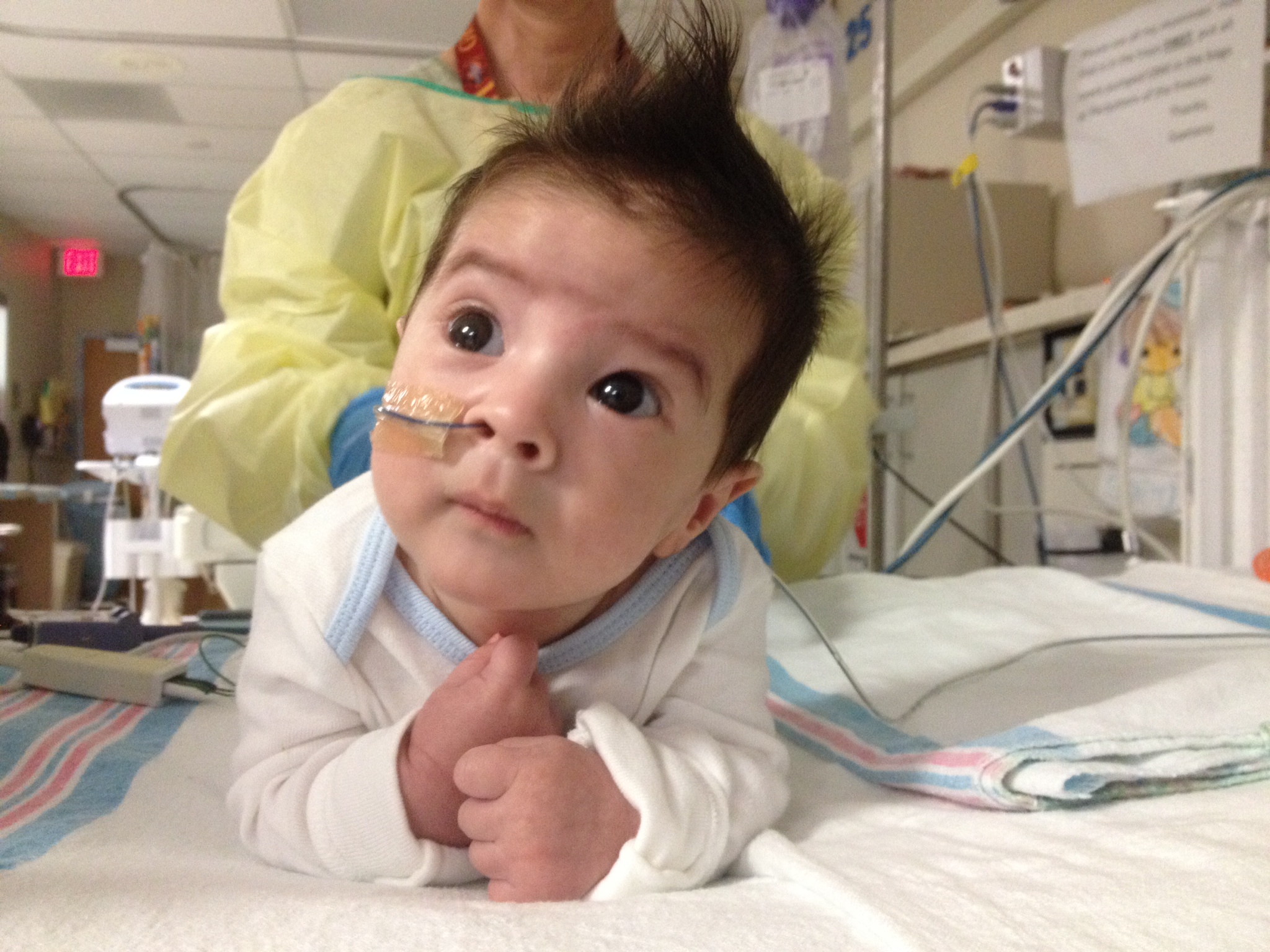 Just four months after being born, Gaetano already knows what it means to fight for his life. At birth, doctors discovered he had a right-side congenital diaphragmatic hernia and pulmonary hypertension, meaning the muscle separating his heart and lungs from the lower abdominal organs did not develop completely while he was in the womb. The condition caused his organs to move up into the pulmonary cavity and prevented his right lung from developing as well. Within hours of his birth, he was rushed over to Nicklaus Children's Hospital by LifeFlight, where doctors at the Neonatal Intensive Care Unit (NICU) immediately started working on stabilizing him, ultimately saving his life.