Notice
: Undefined variable: videoStr1 in
/home/forge/nonprofits.miamifoundation.org/20180430155958/pre-event/profile/helpers.php
on line
278
1/6
South Florida opened its first college-preparatory, public boarding school in August 2014 and currently serves students in grades 6 through 9. The SEED School of Miami, a tuition-free public charter school, will help prepare its students for college success, excel in 21st-century careers, and build bright futures for themselves and their families.
2/6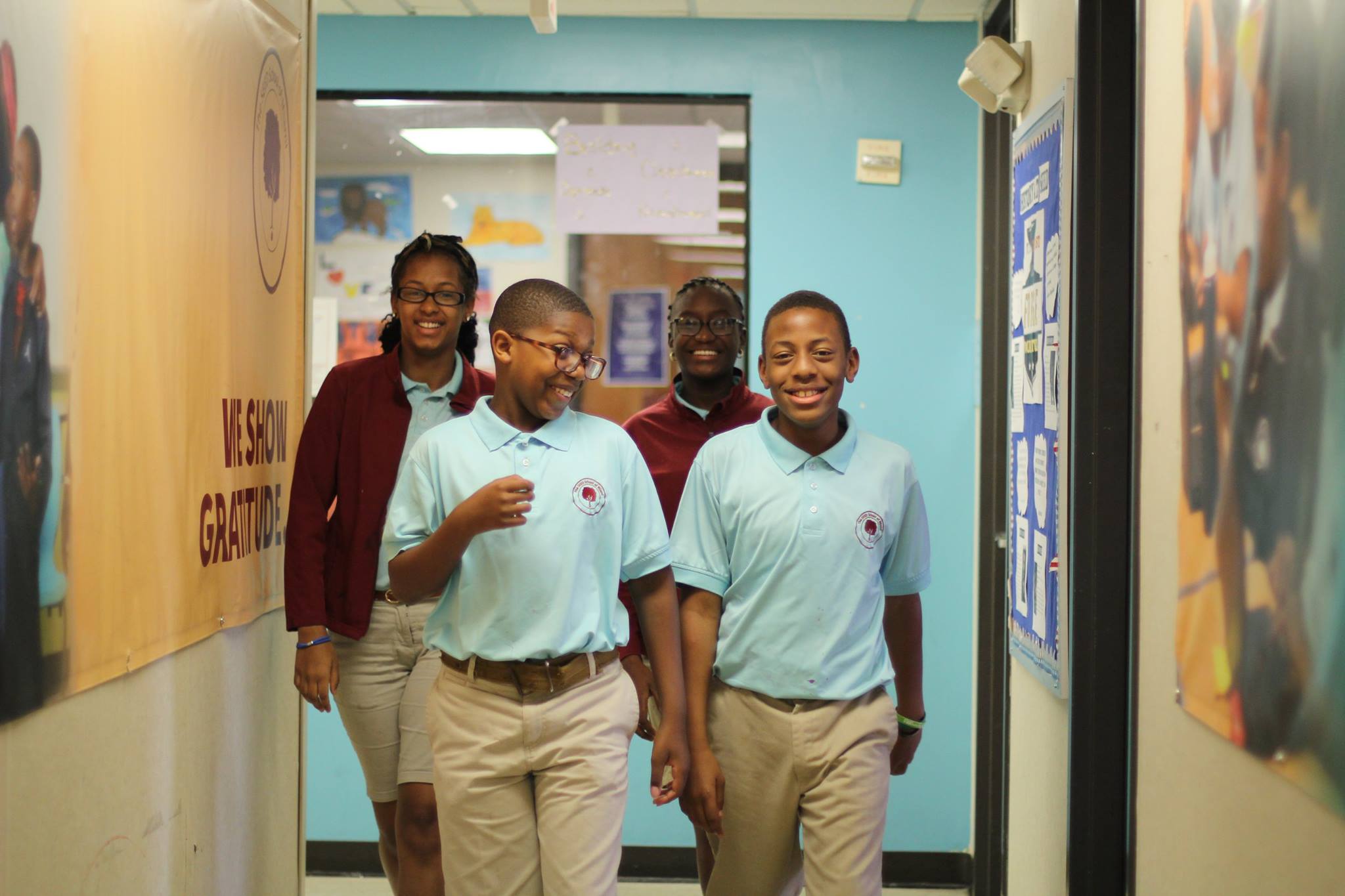 The SEED School of Miami is South Florida's first college-preparatory, public boarding school. Our mission is to provide an outstanding educational program that empowers students to be successful, both academically and socially, in college and beyond. SEED Miami is currently operating in its fourth academic school year. We will continue to add a grade each year until we are a full middle and high school, totaling 400 students.
3/6
At SEED Miami we believe that exposure to a myriad of materials, content, literature, and cultural and social elements provides students a well-rounded education. SEED Miami's curriculum is standards-based and aligned with the Florida State Standards and David Conley's Standards for Success.
4/6
SEED is more than a school - it is a comprehensive solution to the challenges some students face. In a 24-hour, college-prep boarding school environment, SEED integrates a rigorous academic program with a nurturing boarding program, as well as supports graduates through college.
5/6
At the SEED School of Miami we look to teach, coach, support and push our students on their paths to college and life success. SEED employees are dedicated to our mission and believe that, with the right resources any child can attend college and achieve his or her dreams.
6/6
At SEED Miami, students in grades six through nine live at the school from Sunday evening through Friday afternoon. Using the gift of time that comes with a 24-hour program, SEED reaches beyond the traditional school day and teaches students to thrive in a rigorous academic environment, to be ready for college, and to develop essential character traits for lifelong success: perseverance, self-confidence, and self-discipline. All of this happens in a safe, structured, and predictable environment: three healthy meals a day; consistent relationships with excellent role models; daily academic challenge and support; and extensive programs in athletics, visual and performing arts, and service. Students are held to strict performance standards and assessments to assure their progress toward college-readiness.