Notice
: Undefined variable: videoStr1 in
/home/forge/nonprofits.miamifoundation.org/20190129130242/pre-event/profile/helpers.php
on line
278
1/7
In July 2015, a new concert series was for formed and called Mad Cat Live! These YouTube links introduced band members Brian Sayre, Jim Camacho, Steph Taylor and Darren Bruck.
2/7
A short clip from NOSTALGIA Part One: Skipper UpChuck. Directed by Paul Tei Written by Cliff Burgess & Paul Tei featuring Steve Anthony with original music by Gram Cartridge.
3/7
This photo features the Mad Cat Live band performing Black Sabbath's Vol. 4 in October 2017. Band members for this iteration included Darren Bruck, Steph Taylor, Erik Fabregat, and Nabedi Osorio.
4/7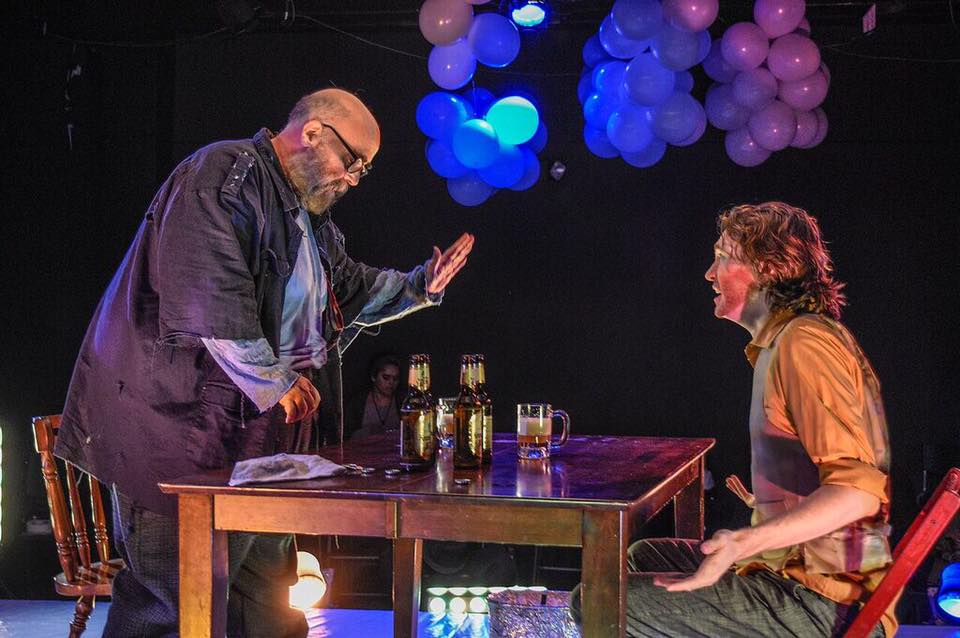 Press shot of critically acclaimed production of Vaclav Havel's AUDIENCE and PROTEST. This production supported by the James L. Knight Foundation's Knight Arts Grant. Photo by George Schiavone, features company members Peter J. Smith and Noah Levine.
5/7
Press shot of the popular Mad Cat Live concert series performing Neil Young's On The Beach. Featuring Matt Corey, Erik Fabregat, Nabedi Osorio, Jim Camacho, and Darren Bruck. Photo by George Schiavone.
6/7
Mad Cat's award winning production of Annie Baker's Pulitzer Prize winning play THE FLICK. Our popular and critically acclaimed production was written up in the NY Times, nominated for a Carbonell and won a Silver Palm Award for Direction. Photo by George Schiavone.
7/7
Mad Cat's production of Centralia. Nominated for Best Ensemble, Carbonell Awards. Photo features Troy Davidson, Bonnie Sherman, and Steph Taylor.