Notice
: Undefined variable: videoStr1 in
/home/forge/nonprofits.miamifoundation.org/20190129130242/pre-event/profile/helpers.php
on line
278
1/7
Short video compilation of our CMN's last Children's Concert.
Notice
: Undefined variable: videoStr1 in
/home/forge/nonprofits.miamifoundation.org/20190129130242/pre-event/profile/helpers.php
on line
278
2/7
In our efforts to further connect our audience with our collaborators, CMN conducts short interviews with questions our audience would like answered. This CMN Micro-Interview is of Jim Gasior, who was a featured performer during one of our Events.
3/7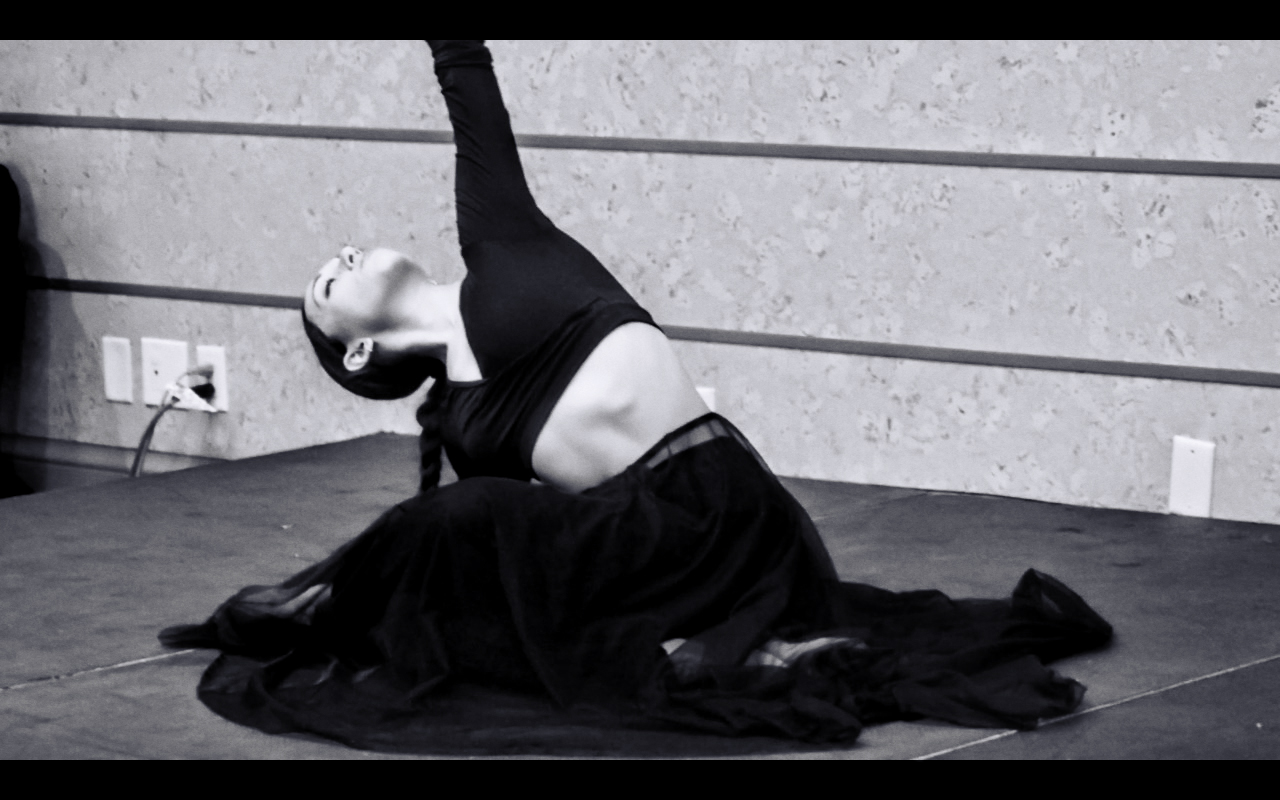 Image of Dancer and Choreographer, Brigette Cormier, performing original work during our FLUID Event.
4/7
CMN Volunteers performing during our Annual Veteran's Concert at the Miami VA Medical Center's Community Life Center
5/7
This photo shows how much the young children at Mater Academy enjoyed learning about the clavichord.
6/7
During one of our Events, Dr. Claudio Jaffe performs a work for cello and video, by Dr. Susan Epstein,
7/7
Visual Artist, Peter Olsen, discusses his art to our audience members.